SEA – Early-stage investments focused on sustainable energy technology.
We invest in companies with innovative solutions in sustainable energy technology and great market potential. SEA is an angel investor company founded in 2013 in Stockholm, Sweden.
Our first fund SEA I will be closed during 2021. Our second fund SEA II funded in 2019 is currently active.
About US
Our process
Partners

SEA fund, SEA II and STOAF fund Scitech III work close together identify, analyse and co-invest in sustainable energy technology.

KIC Innoenergy is an incubator for sustainable energy technology and SEA has been working with KIC Innoenergy from the start.
Success Stories

"They took care of us with their team of professionals. Absoluteley fantastic!"
Jack Johnson, Vice President at Ferroamp
Ferroamp has created the EnergyHub system, bringing a new future proof way of integrating solar PV, energy storage and DC loads in one system. (First investement 2014)

"Amazing experience, professional service and expertise from day 1"
John Smith, CEO at Cascade Drives
The cascade gear technology was first invented by MD Stig Lundbäck and the company CorPower Ocean in 2009 for wave energy conversion. The cascade gear technology has since been developed by the CorPower team, optimizing the technology for high load and speed capacity in harsh oceanic environment. In year 2014, Cascade Drives AB was started as a spin-off from CorPower Ocean with the aim to exploit the benefits of the technology outside of wave power.

"Great experience, top notch professionals in their field"
John Jackson, President at dLaboratory
dLaboratory Sweden AB was founded by Magnus Akke, Lars Wollung and Fredrik Akke in october 2010. The company was founded to commercialize PhD Magnus Akkes research regarding the distribution network. The company's unique solutions and products are based on a longstanding research project led by Magnus Akke during his time as Associate Professor at the Faculty of Engineering of Lund University (LTH).
PORTFOLIO
SEA PARTNERS
Board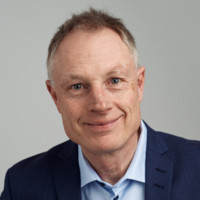 Tomas Wall
Board President

Claes Wallnér
CEO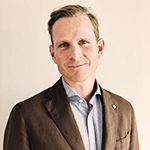 Erik Ekedahl
Vice President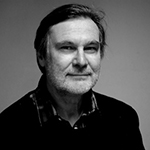 Klaus Gottwald
Board Director
SEA Partners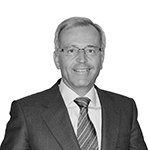 Lennart Billfalk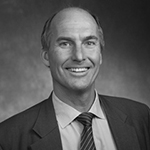 Fredrik Billing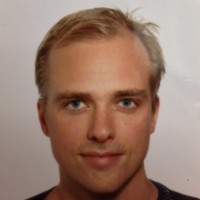 Martin Elfstadius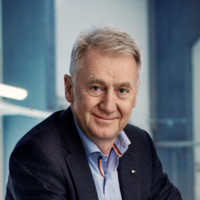 Anders Ericsson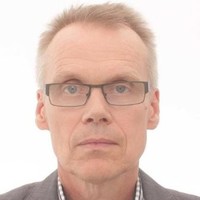 Leif-Olof Fager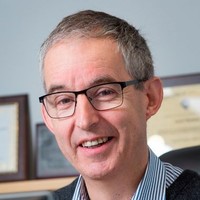 Olof Heyman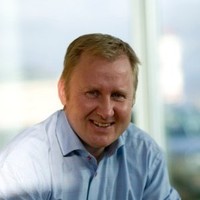 Håkan Knutsson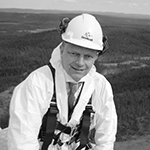 Tomas Kåberger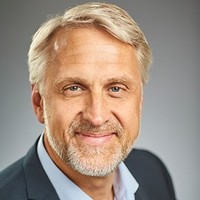 Hans Lidén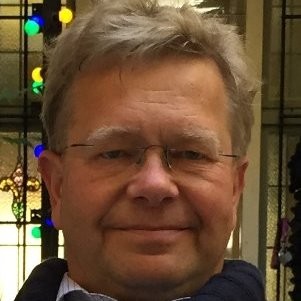 Henrik Lundberg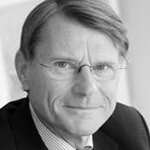 Göran Lundgren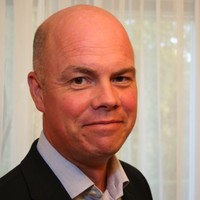 Micael Lundgren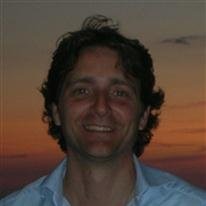 Anders Nilsson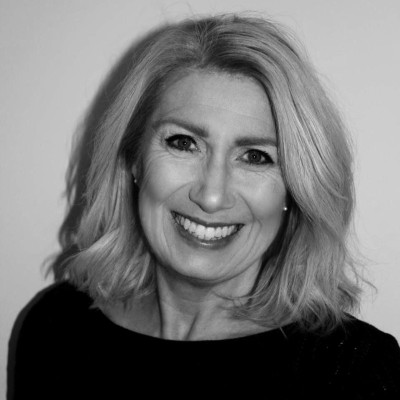 Ulrika Nilsson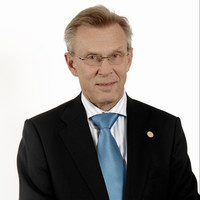 Jan Nordling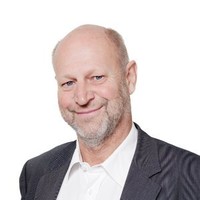 Nils Nygren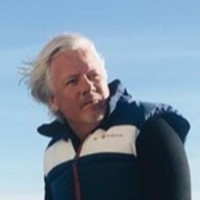 Jonas Nyman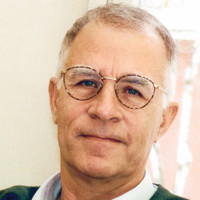 Lennart Ohlsson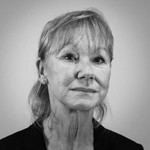 Catharina Ringborg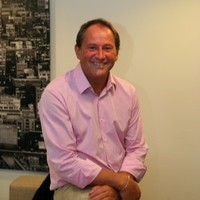 Ulf Risberg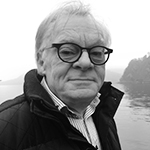 Claes Rytoft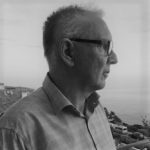 Erik Saether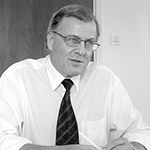 Christer Sjölin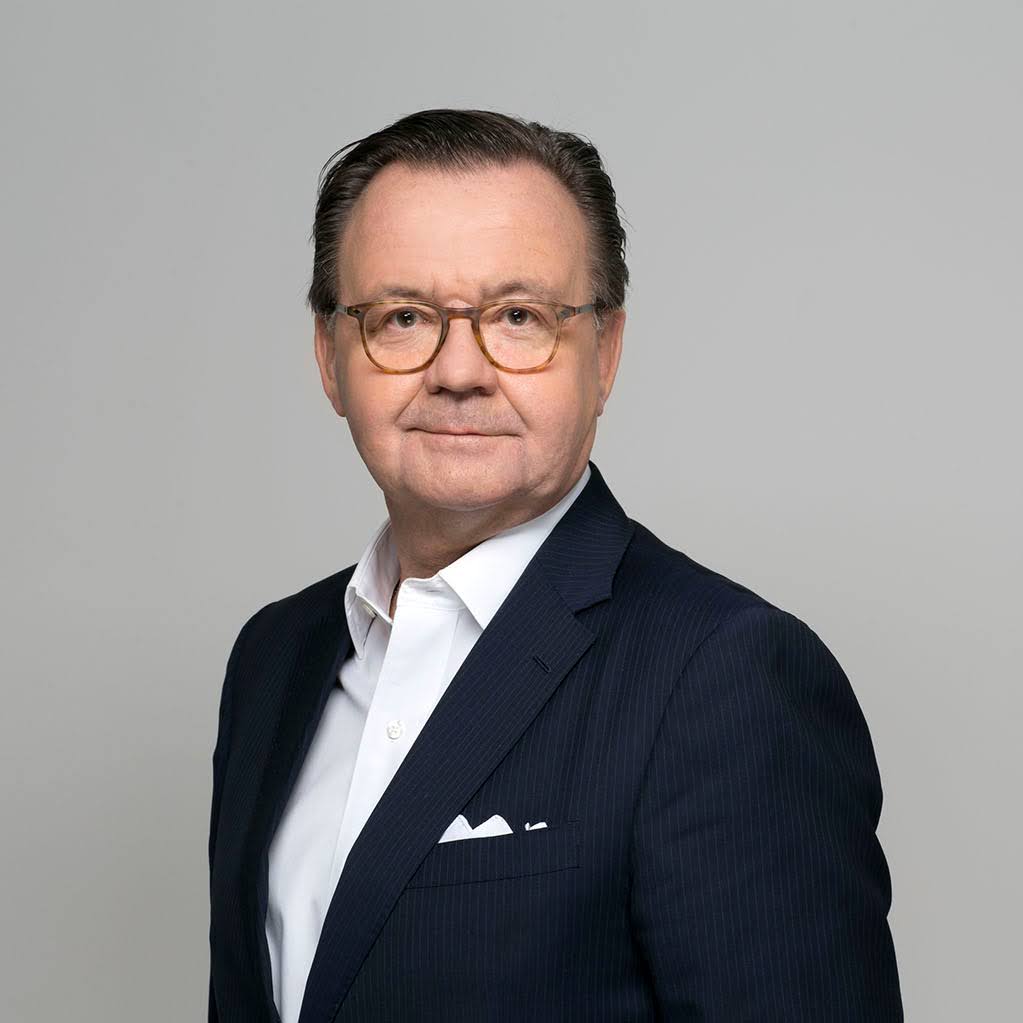 Karl-Henrik Sundström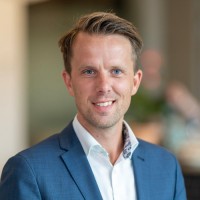 Philip Tropp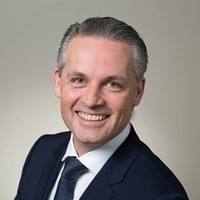 Roland Vilhelmsson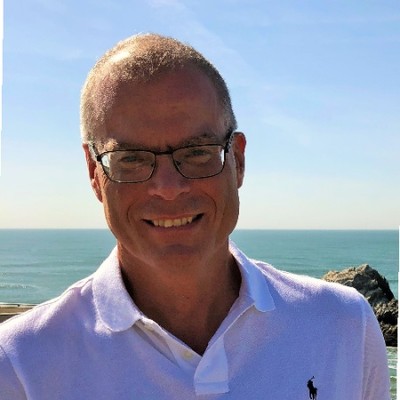 Jonas Wallberg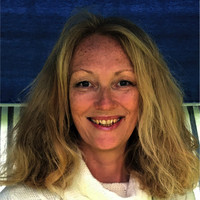 Kerstin Wähl
Contact US
Leave us your contact info.
Write us using the form below and we will get in touch with you as soon as possible.